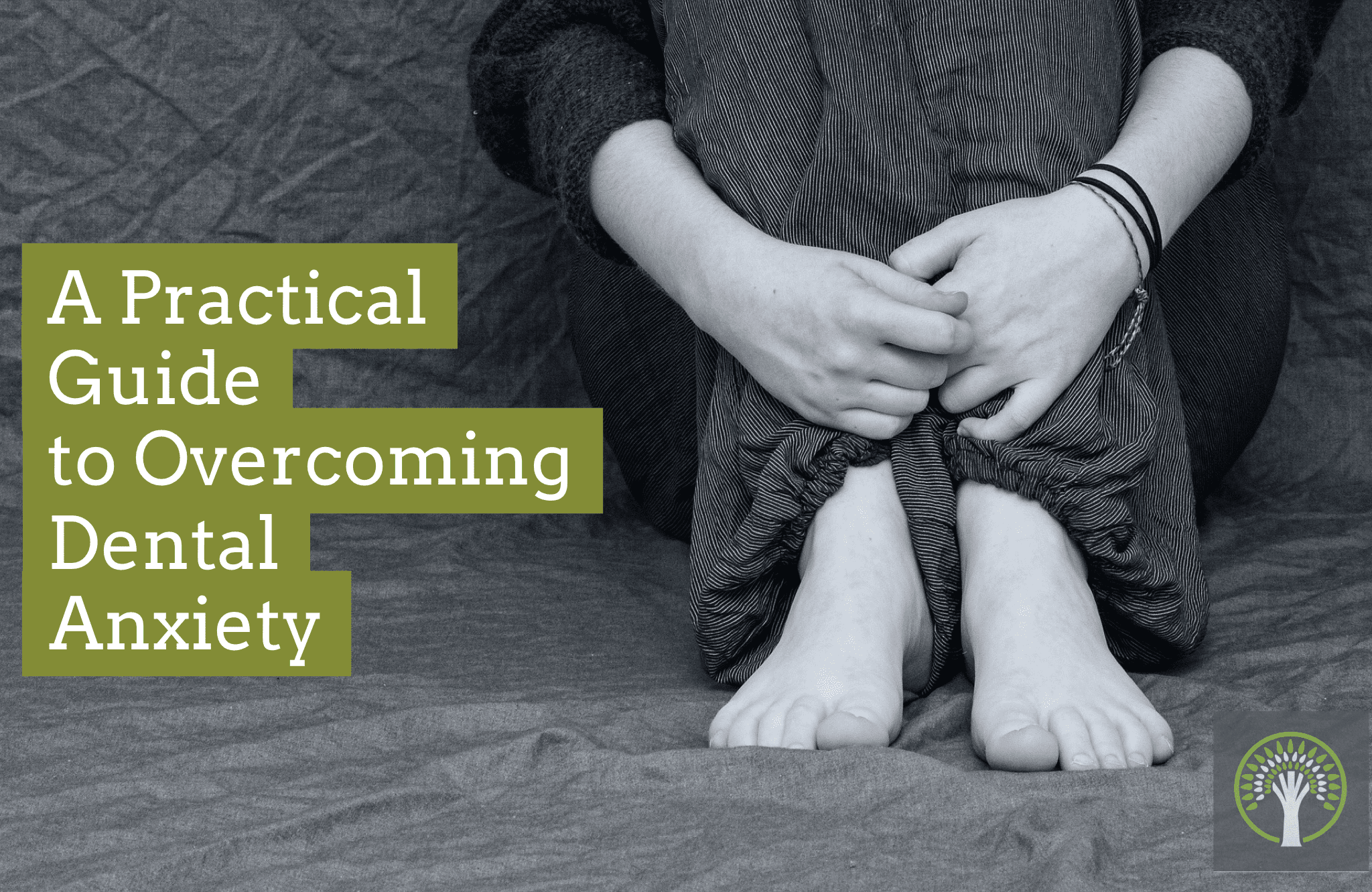 'Dentophobia', or a fear of the dentist, is extremely common. Statistics suggest that around 12% of us suffer from extreme dental anxiety. The British Dental Association says that 25% of the UK population suffer from some sort of anxiety before visiting the dentist. We suspect that number is a lot higher.
The most common thing we encounter in our nervous patients is shame and embarrassment. Your phobia is nothing to feel ashamed and embarrassed about. It is a very rational reaction to fear, pain, or a previous bad experience, and it much more common than you think.
Nonetheless, this can have a very damaging effect on your long-term health. Dental phobics tend to live with toothache, infections, bleeding gums, and bad breath. Many people are so embarrassed about the appearance of their teeth, that they go several years without smiling. Only when the pain/appearance of the teeth becomes unbearable, do they realise that a trip to the dentist is unavoidable.
Across dentistry as a whole, phobias are now being treated as a manageable condition. There are structured methods in place to help you get through your dental appointment with minimal discomfort, both physically and emotionally. At Eccleshill Dental, we take this very seriously. Here are the practical steps we encourage you to take, to make your visits more manageable:
Talk to us
As with any phobia, the most important step to overcoming your fear is to identify the source of the problem. It may have been a bad experience at the school dentist, an uncomfortable injection, or even a horror story that you heard elsewhere. Whatever the reason, the most important step is to identify this. At Eccleshill Dental, we encourage you to talk to us about your fears and feelings. All new patients are invited to meet with our patient care coordinator, who will have a relaxed discussion with you in a comfortable setting. We take the time to get to know you and understand your fears. We will take whatever steps we need to help you overcome your anxieties, and our patient coordinator is available to support you through each of your appointments.
Headphones
Plenty of patients report that their biggest fear is the sound of the dental drill. Many people choose to bring in some music and their headphones, which they listen to throughout their treatment. This is a simple and easy method to reduce your anxiety, and get you through your dental appointment.
Topical anaesthetic gel
For those of you who are scared of the dental needle, did you know we offer topical anaesthetic gel? Topical gel is applied to the gum before your injection is administered, making it much more comfortable.
Stagger your treatment
We understand for many phobic patients, a bigger treatment plan can be quite overwhelming (if not downright off-putting). We encourage patients to stage their treatment in a way that best suits their needs. Starting out with easier, simpler treatments and working your way up to more comprehensive treatment can be a great way to ease yourself into your dental care.
Sedation
Sedation treatment is an option for patients who are simply unable to cope with treatment, or may be struggling with the idea of something such as an extraction. Speak to your dentist about your sedation options. This may be available at your practice, or your dentist may be able to facilitate your referral to a sedation dentist for treatment.
Trust us
We will do the hard work. All you need to focus on is getting yourself through the door. This is the hardest step. Once you have done that, we will take care of the rest.  We pride ourselves on taking every step we can to ensure your visit is as comfortable as possible.
At Eccleshill Dental, patients are encouraged to relax and feel a part of the family from the moment they step through the door. We are proud to have helped many of our patients overcome a life-long dental phobia, and we hope to help many more people on that journey. Don't let your anxiety be a barrier to a happier, healthier smile – let us help you today.
To book your complimentary consultation with our patient care coordinator (or for some free, friendly advice) email rachel@eccleshilldental.com.