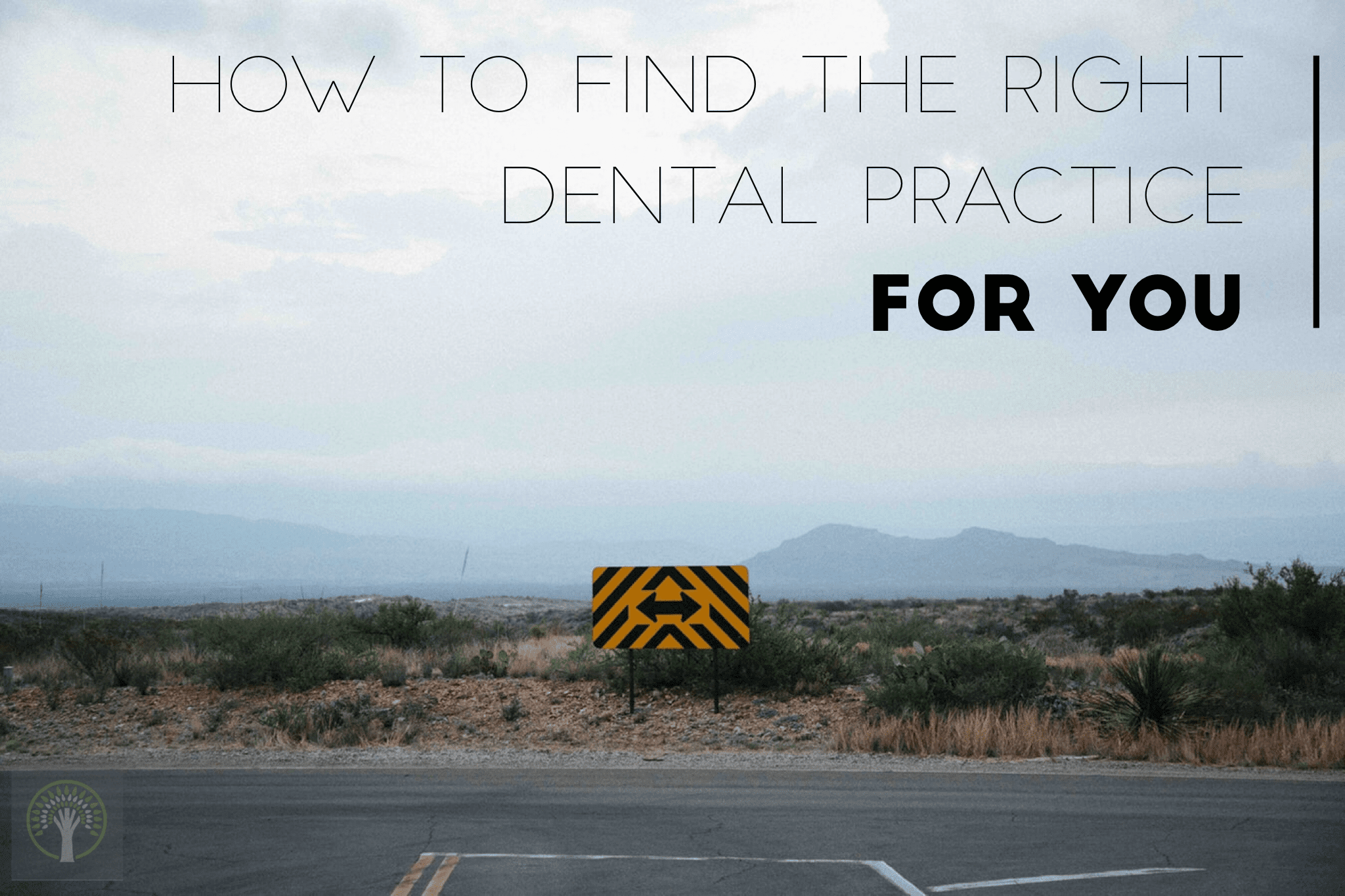 Bradford and Leeds are fortunate enough to have many dental practices. But with so many dentists and options, how do you know which Bradford and Leeds dental practice is right for you?
There is no definitive answer to this question, and as individuals, we all have different needs. A cosmetic dental practice might be a great option for someone looking for a Hollywood smile, but is this dental practice suitable for an anxious patient who is concerned about a broken tooth?
We have put together a list of useful tips on how to find the best dentist for you. Whilst there is no magic solution to this question, these tools will help you narrow the list and make an informed decision.
Tips for choosing the best Bradford and Leeds dentist for you:
Set Priorities
Before selecting your dentist, think about what you want out of the experience, and what matters most to you. What is an absolute priority to one patient, is not necessarily to the next. Things you might want to consider might be proximity, opening times and appointment availability. Consider what treatments you are interested in: are you looking for cosmetic treatment, or a family friendly practice for you and your children? Many practices combine a variety of services, but working out exactly what you want to gain from your dental experience is an excellent starting point.
Cost and Payment Options
For many people, the deciding factor in selecting a dental practice is affordability. With limited access to NHS dental places, and an ever increasing number of people turning to private dentistry, a large majority us opt for the most affordable option. What many patients don't realise, is both the affordability and value available in private dentistry. Some practices offer membership plans which create huge savings, and allow you to plan for your future dental needs. At Eccleshill Dental, we offer membership plans for as little as £12.99 per month. Our plans give you access to 17-point dental health checks, plaque control, prevention and hygiene appointments, priority appointments, and worldwide dental emergency assistance (along with an additional 20% discount from any required treatment). 0% finance options, and tailored payment plans are also available for patients wishing to undertake larger treatment plans, but wanting to spread the cost of their treatment into more affordable monthly repayments.
See What Other People Are Saying
Reviews matter. Nearly 90% of internet users say they use online reviews before choosing a business or service. The majority of us rarely book a holiday without first checking Trip Advisor. Dentistry is no different. Read Google reviews, and see what other people are saying about their experiences at a practice you are thinking of joining. Don't limit your research to reviews alone, use social media to take a look at your potential new practice. This is a great way to see what exciting things are happening within the business, and see how the practice interacts with its patients online.
Try It Out
The best way to assess whether or not a dental practice is right for you, is to try it out for yourself. Many practices offer free consultations, which is a great opportunity to see whether or not the practice is a fit for your needs. A good dental practice will respect your desire to make an informed decision, and there should be no obligation or pressure to come back. At Eccleshill Dental, we offer complimentary consultations with our patient care coordinator, Rachel. This is a relaxed appointment in a comfortable setting, where we learn more about what we can do to help you. You will have the opportunity to look around the practice and learn about the many services available at Eccleshill Dental.
Follow us on Social Media:
To book your complimentary consultation, telephone the practice on 01274 633406.