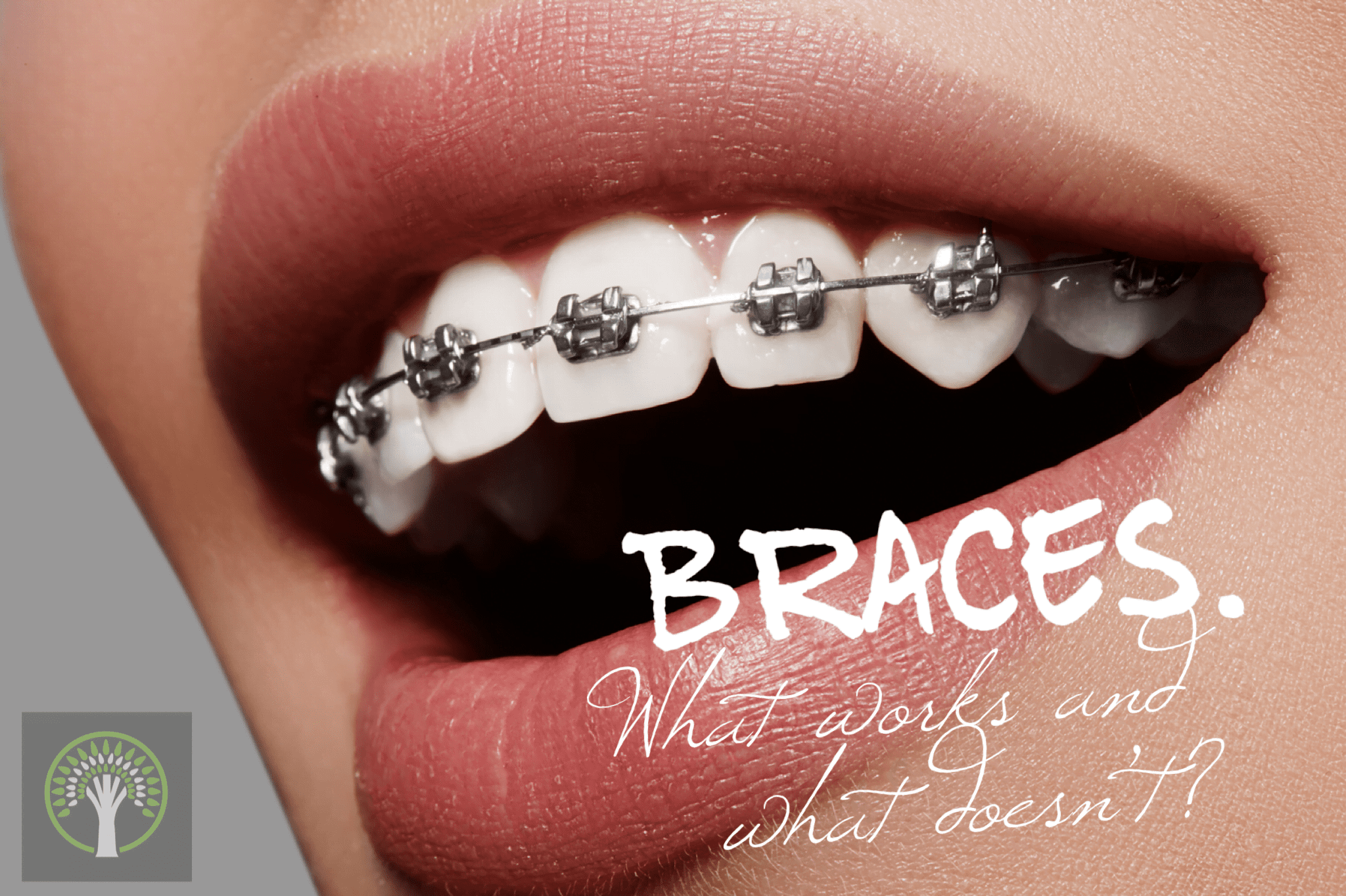 There are many types of orthodontic appliances, which work to to straighten teeth. However, for every pro, there's also a con. I'm here to get make them clear you you!
It's important to know what there is to offer:
Fixed braces (Train tracks) in clear or standard silver.
Clear aligners. From brands like QuickStraightTeeth and Invisalign.
Palatal Brace.
Lingual Braces.
Here at Eccleshill Dental we offer both fixed braces and clear aligners. Our orthodontic-dentist, Dr. Rishi has completed many life-changing cases which patients have been over the moon with. Here as a few of the range of cases he has completed below!
So, what's the difference?
Fixed Braces:
We offer two types of fixed appliances – Quick Straight Teeth and FastBraces. Both systems are fantastic but the severity of the teeth would determine which system would benefit yourself. Dr.Rishi is trained and skilled to understand the rotation/movement your teeth need to make before he's even started!
Here are the advantages:
Fixed braces allow more movement and control so you tend to get a better result!
They're cemented in so you will not forget to wear them!
You can have ceramic/clear brackets which are unnoticeable.
You can have straight teeth in as little as three months!
Here are the disadvantages:
Fixed braces can look unsightly.
Sometimes they can be hard to clean.
In the first few days they can be slightly uncomfortable but all braces can! If children can do it..so can you!
Clear Aligners:
The main brand people tend to associate with aligners is Invisalign. They are basically clear retainers which have to be worn for 22 hours of the day to get the best results, but you can hardly tell they are there.
Every few weeks you will have a new aligners to wear and each one moves the teeth slightly until they are perfectly aligned!
Here are the advantages:
Hardly visible at all which is the main reason people are drawn to them.
Very easy to clean!
At the end of the treatment you don't need cemented brackets and wired removing which can be slightly uncomfortable – but in no means painful.
Everything is controlled by you, there are no adjustment appointments, just simply pick up your new trays every few weeks.
Here are the disadvantages:
Since aligners are removable, people can forget to out them back in!
You can NOT eat or drink with them in.
Teeth must be cleaned after every meal to advoid cavities.
They don't always allow for certain movements.
If you are curious as to which system would work for yourself, contact us here at Eccleshill Dental! We are running a free orthodontic consultation right up until the end of September!
Tel – 01274 633 406 for more information.